Wellness Driven
We believe that the greatest pleasure comes from the integration of the physical, mental and spiritual being.
Pleasure Positive
We live in a society that teaches more about the dangers of sex than the pleasures of it. At Oh My, we pride ourselves in taking a positive perspective, believing that everyone deserves the right to their own unique sensuality.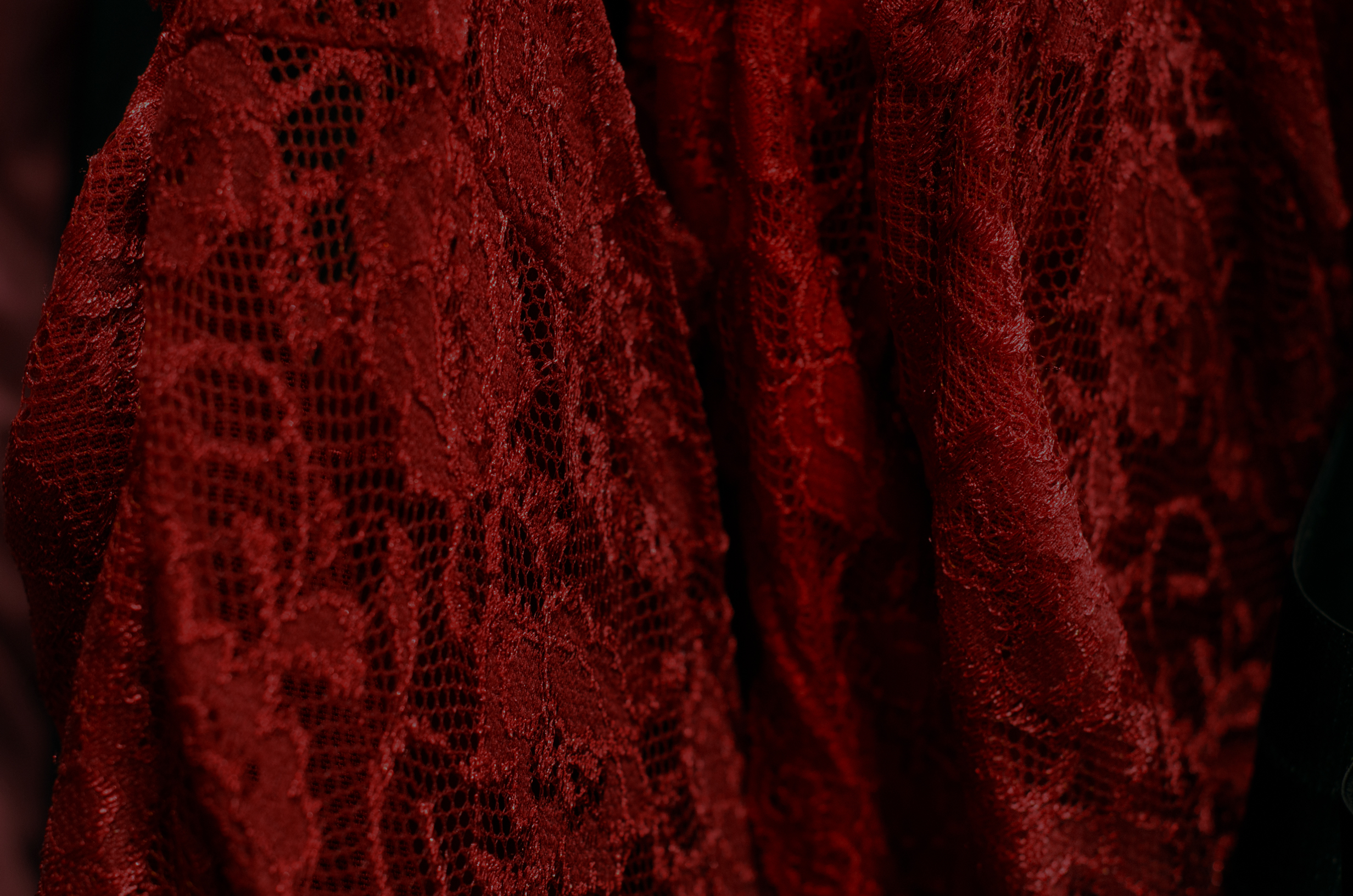 Quality Focused
Not all pleasure products are created equal. We focus on stocking body-safe, long-lasting and affordable products to keep you feeling good for as long as possible.
Consent Requiring
While consent can be fun and even sexy, it is mandatory. No matter how you're engaging with another person, consent must be enthusiastic, mutual and can be given or removed at any time.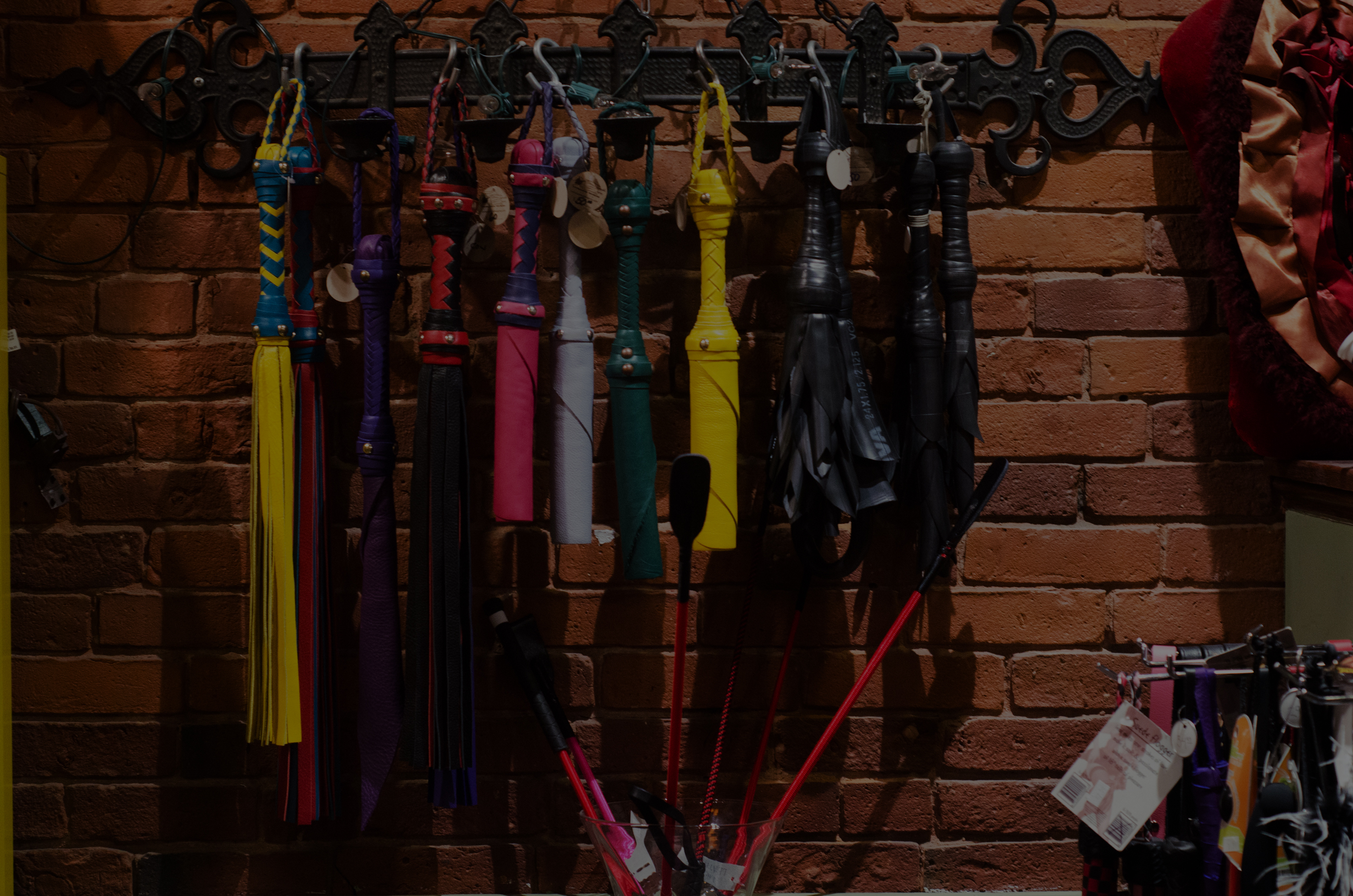 1. Inspiration
Oh My's founders, Carol Gesell and Beth Meyers are a mother and daughter team. Carol worked in some of the earliest, most influential shops that brought a wave of feminism crashing into the burgeoning industry of pleasure.
2. Perspiration
Beth was working at a vintage clothing shop in downtown Northampton when she decided she wanted to open a store of her own. Joined by her mother, the pair opened the first Oh My Sensuality Shop in the Maplewood Shops in 2003. They stayed for six years in their 300 sq/ft space to build their business before outgrowing it.
3. Dedication
In 2009 Carol & Beth moved into the shop's current home of 122 Main St. in downtown Northampton. They have proudly served their mission of providing a space where customers can learn, explore, and celebrate their sexuality.
4. Redefinition
In 2017, Oh My brought in Corner Studio to collaboratively refresh their visual identity, solidify their mission, and expand their reach to welcome more people into their unique shop.
Open Daily
122 Main St. Northampton
12pm – 7pm Monday > Thursday
12pm – 8pm Friday > Saturday
12pm – 5pm Sunday
Ring Us: (413).584.9669